« Choose another fabric
Choose fabric »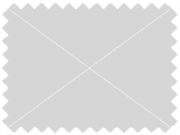 Luxury Collection /
Step 1: Suggested Style
Prince of Wales checked grey suit Dormeuil /
Step 2: Choose the Fabric



There are fabrics available.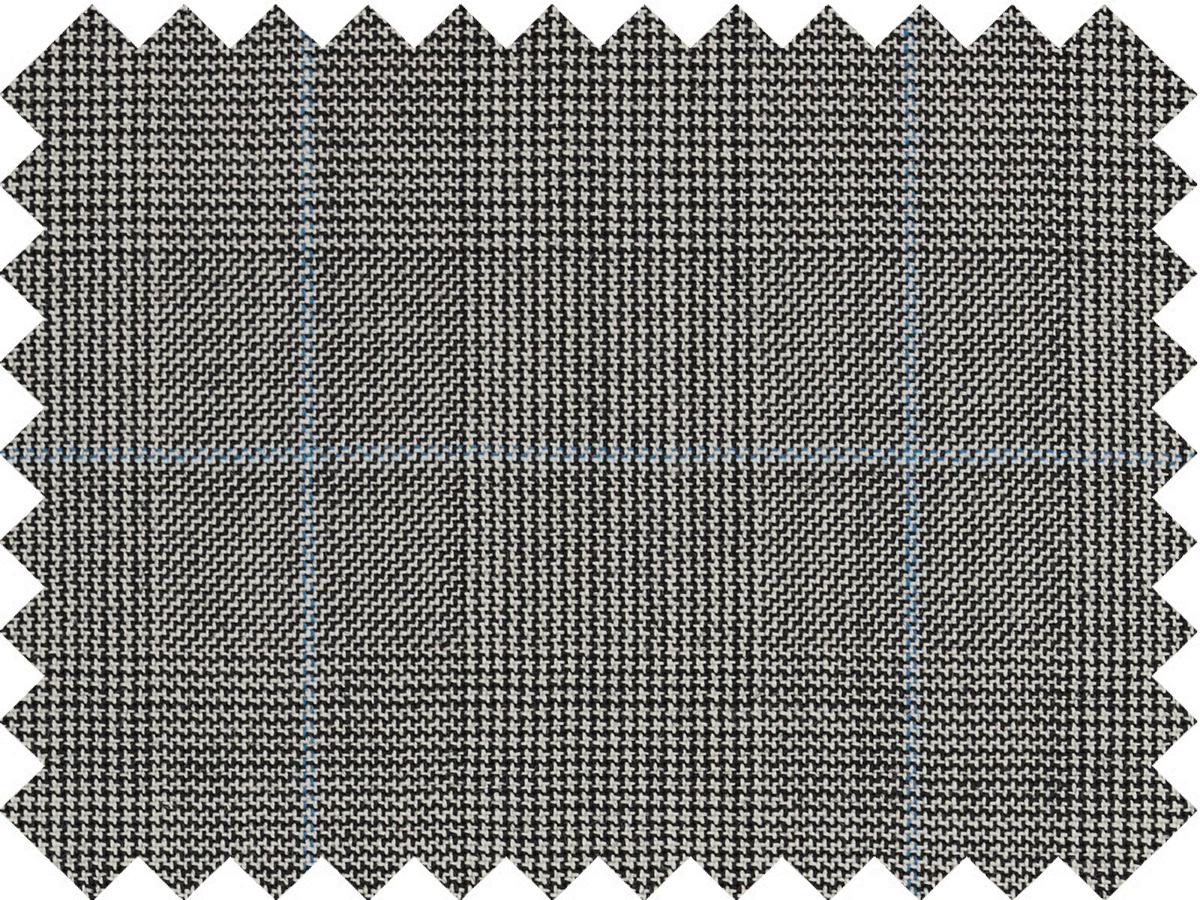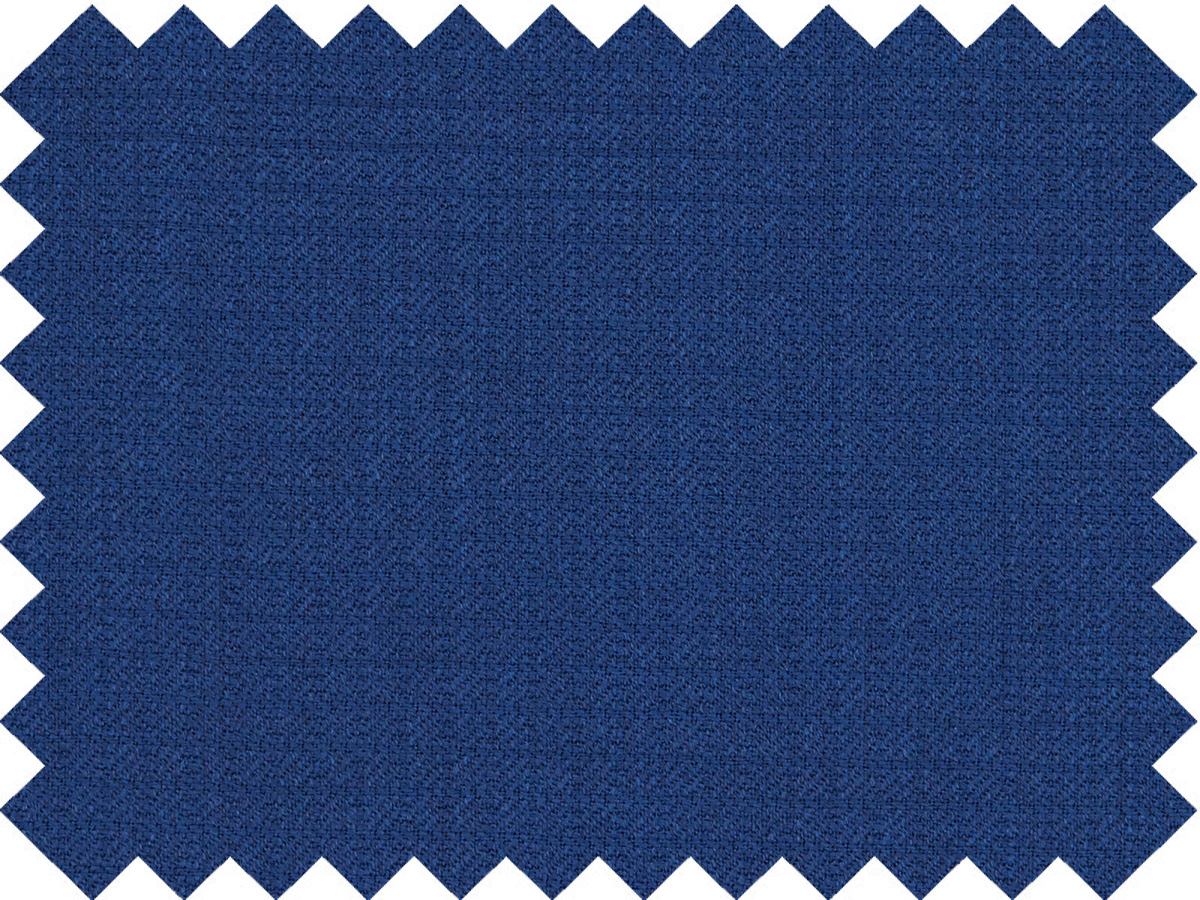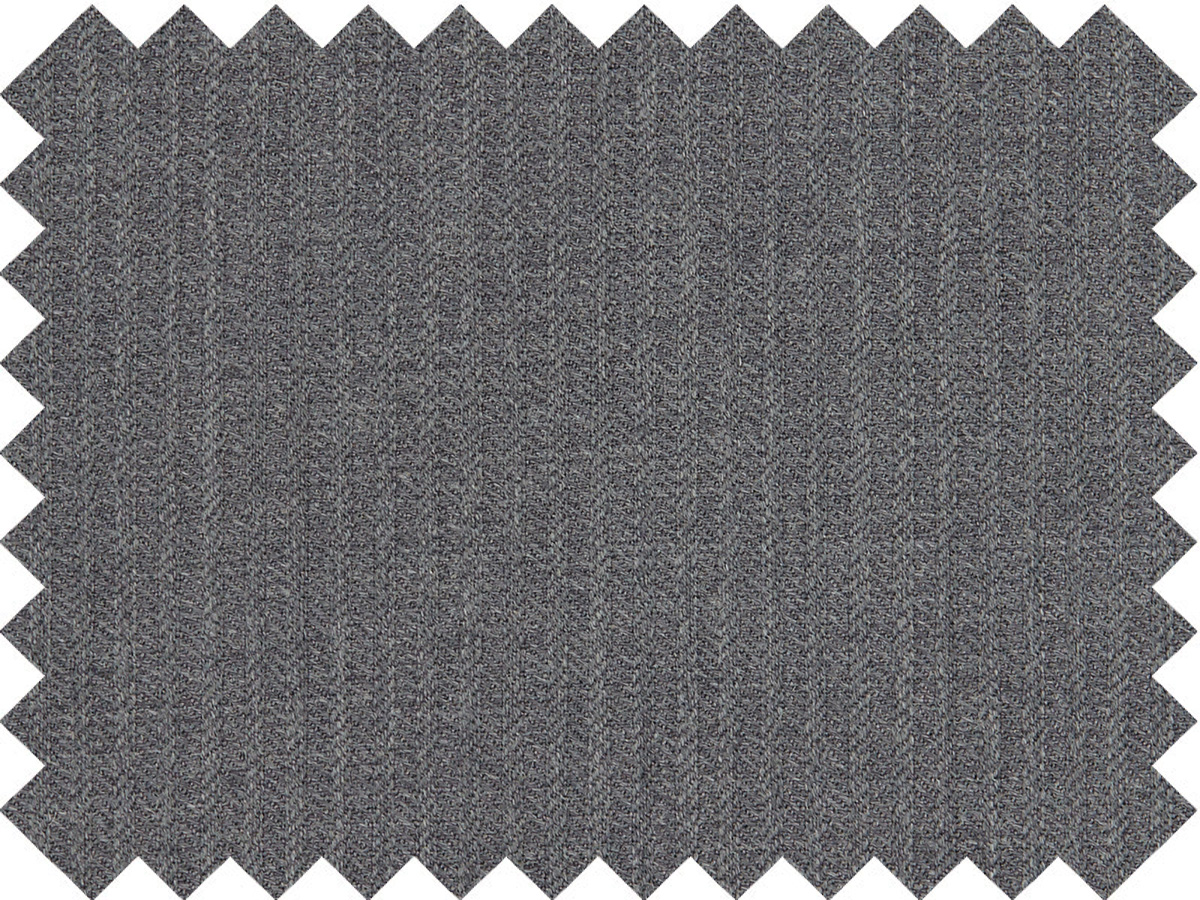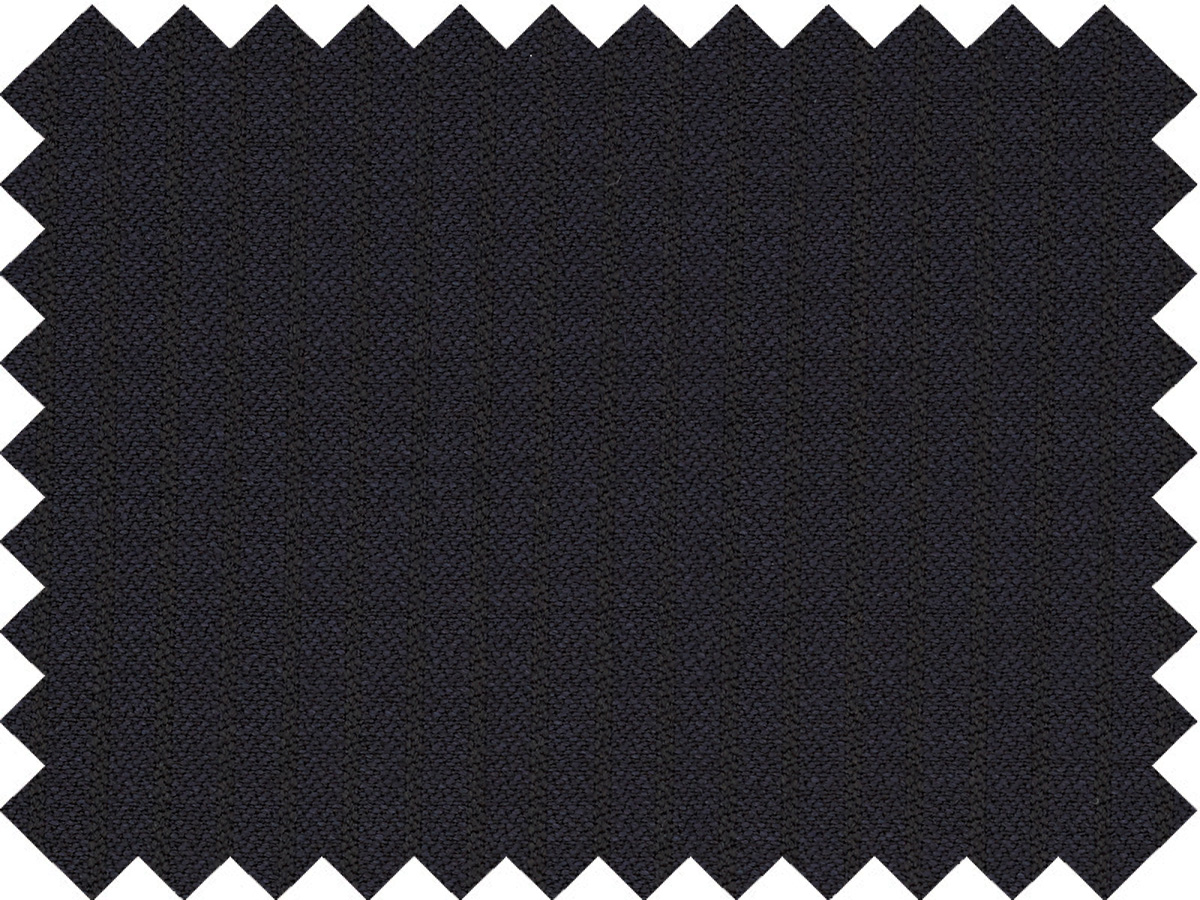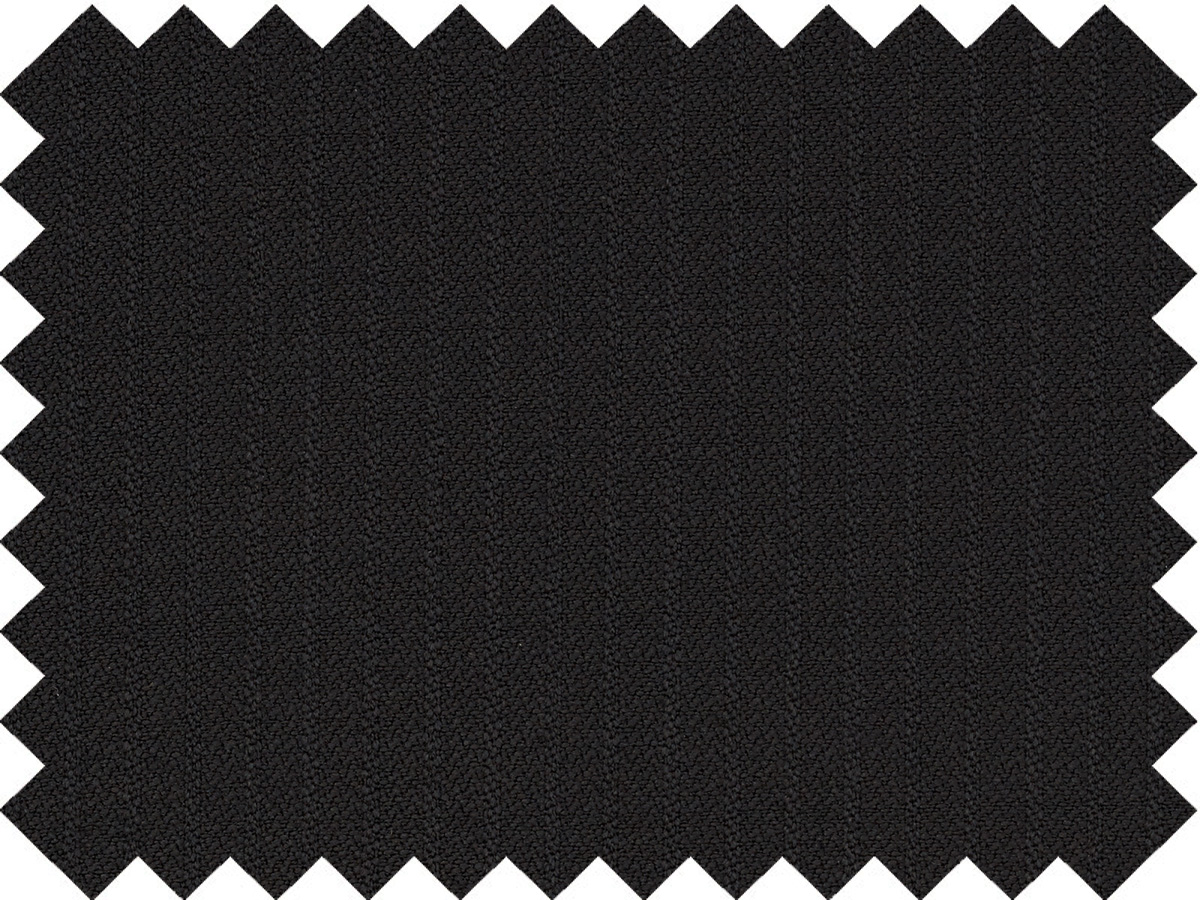 Luxury Collection /
Step 3: Customize your garment
Add Embroidery
A garment exclusively designed by you should carry your imprint! Introduce your initials and we will embroider them in your jacket.
The most common place to do it is in the interior of the jacket at breast level but if you look for more originality, we suggest to do it by the cuff of the sleeve.
Loading...
Type your initials:
Ubication of Initials:
Internal Lining
A contrasting colour of the lining with the fabric can be a good idea to add a touch of personality to your jacket. Choose a customized color, or if you prefer leave the decision to the tailor, who will combine it with the fabric.
Loading...
Coloured Buttonholes
Add your personal touch to the garment with different colours for button holes (in lapel and 1 in sleeve). An original detail for an exclusive design. You can choose different colours.
Loading...
Collar Felt Colour
Choose a different colour to your collar felt for a subtle distinction touch. A good idea is to combine it with the internal lining.
Loading...
Colour of the Exterior Neck
A different colour in the neck inprints an exclusive character to your jacket.
Loading...
Elbow Pads
Elbow pads bring a casual look to your jacket
Loading...
Buttons
Gold buttons as a classic but fashionable refinement touch. You can also choose leather buttons for your sport jacket.
Loading...
OBSERVATIONS
Would you like to make any comment about your garment?
Any element that you wanted to customize and you couldn't?
Write us a line and our master tailors will give you solutions.